A kitchen extension can be the ideal way to completely transform your cooking and eating space, taking it away from being a potentially awkward, small area to navigate into something open, bright and spacious that you love spending time in. A huge number of Kesseler clients have some form of extension or building work completed as part of their overall kitchen and home renovation project, with plenty of questions along the way. To help, we decided to put all the information you could need into one complete kitchen extension planning guide.
Benefits of a kitchen extension
Firstly, we know that a kitchen isn't just a place for cooking anymore. Your kitchen, to re-use an all-too-often quoted phrase, is the heart of your home. It's a place for socialising, for eating and drinking with family and friends, for relaxation and for working. It's important that there's plenty of room in this multi-functional space for you to live how you want to, which is where building a kitchen extension comes in.
An extension enables you to combine all of these different functions into one usable space, without compromise or chaos. When planned out effectively, provided everything sits within budget, you can have a beautiful, multi purpose space that is also likely to improve the value of your home, too.
YOU MAY ALSO BE INTERESTED IN...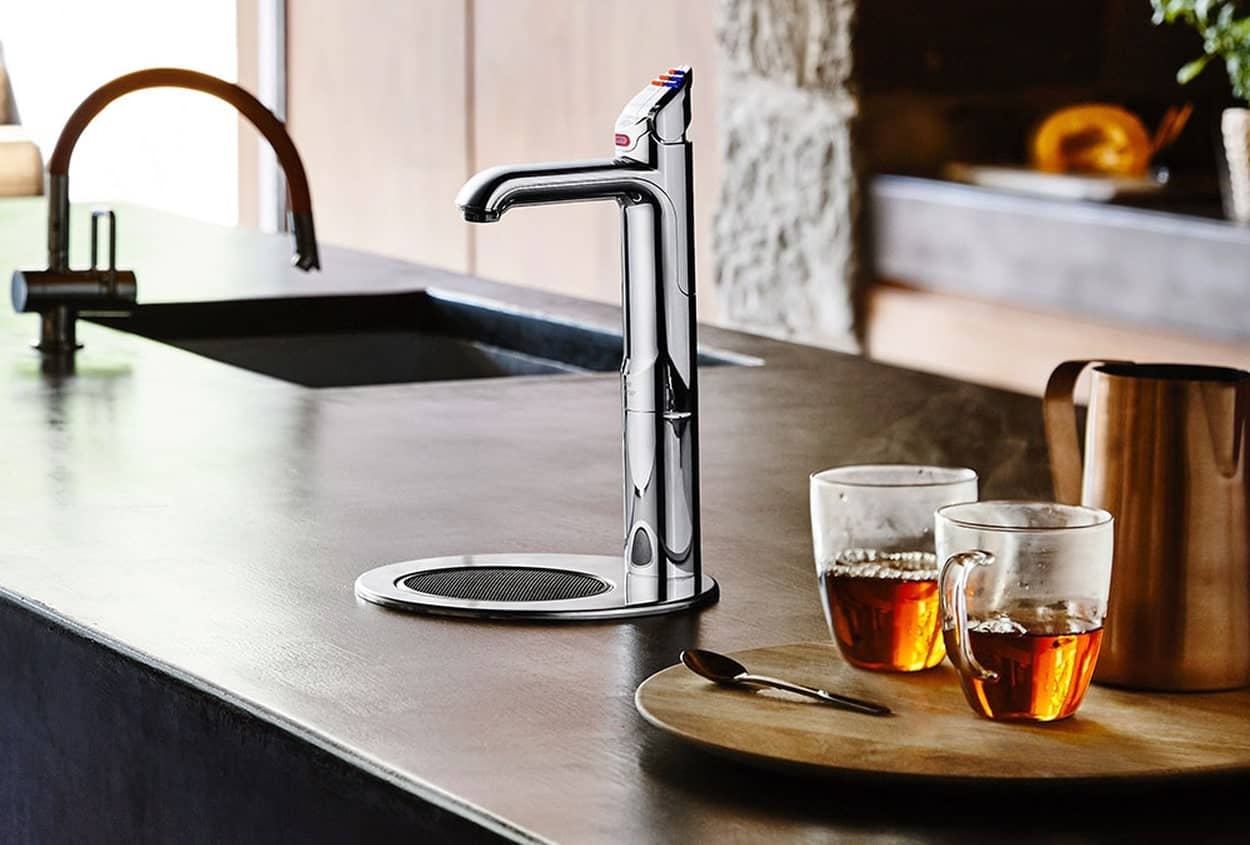 Boiling water taps: which is best?
Best appliance layout for you