REQUEST A BROCHURE
Explore our stunning range of luxury kitchens, which start from £20,000 exclusive of appliances.
Read about the Kesseler story, discovering what makes us, our clients and our kitchens unique. You'll also learn about our award-winning Vanquish true handleless kitchens and discover our wonderful collection, destined to inspire you for your upcoming kitchen project.
Your nearest Kesseler showroom will be delighted to discuss your new kitchen designs, ideas and more with you to elevate your home and provide you with an alluring kitchen to be proud of.
INSIDE, YOU'LL EXPLORE...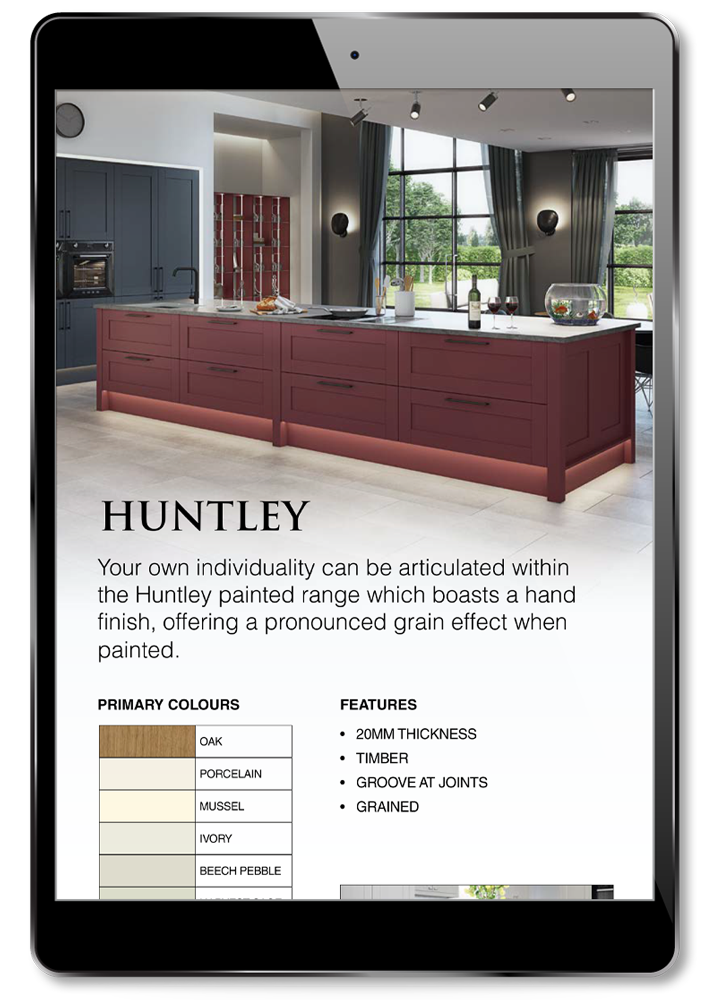 inside, you'll explore…
(click to expand)
Our Fortis cabinet
Critically acclaimed and securely patented, our cabinet construction method guarantees that nobody else in the Europe builds a kitchen like Kesseler.
True handleless kitchens
Our flagship range of stunning, modern kitchens that we call Vanquish.
Traditional Shaker kitchens
For those who love the country classic aesthetic of a traditional, Shaker kitchen. We offer a range of made to measure and painted doors.
Contemporary kichens
Our range of ultra-modern, crisp and beautiful slab doors with exquisite handles in a range of gorgeous styles and finishes.
Over 5 million styles
A near-endless range of possible combinations of door, colour, finish and handle meaning it's never been easier to create a truly bespoke masterpiece that's unique to your home.
WHAT WE DO WITH YOUR DATA
In the digital age, everybody is concerned about what happens to their personal data. Using the form above, if you provide us with your postcode and contact information then we will use this to identify your nearest Kesseler showroom. 
We may pass your details onto the showroom so that they can contact you to discuss your project, answer your questions or arrange a showroom appointment or home visit for measuring. 
Your data is held securely in an encrypted database which complies with all GDPR regulations in the United Kingdom. Your data will never be transferred or otherwise provided to any company that doesn't directly relate to Kesseler UK Limited or our retail partners.
In addition, your contact information (name & email address) may be added to marketing list for a series of no more than 3 emails over a 6-10 week period. The content of these emails will contain useful tips, advice and information that is relevant to consumers planning for a new kitchen. You will have the ability to opt out at any time.
Submission of this form is considered acceptance of the above terms.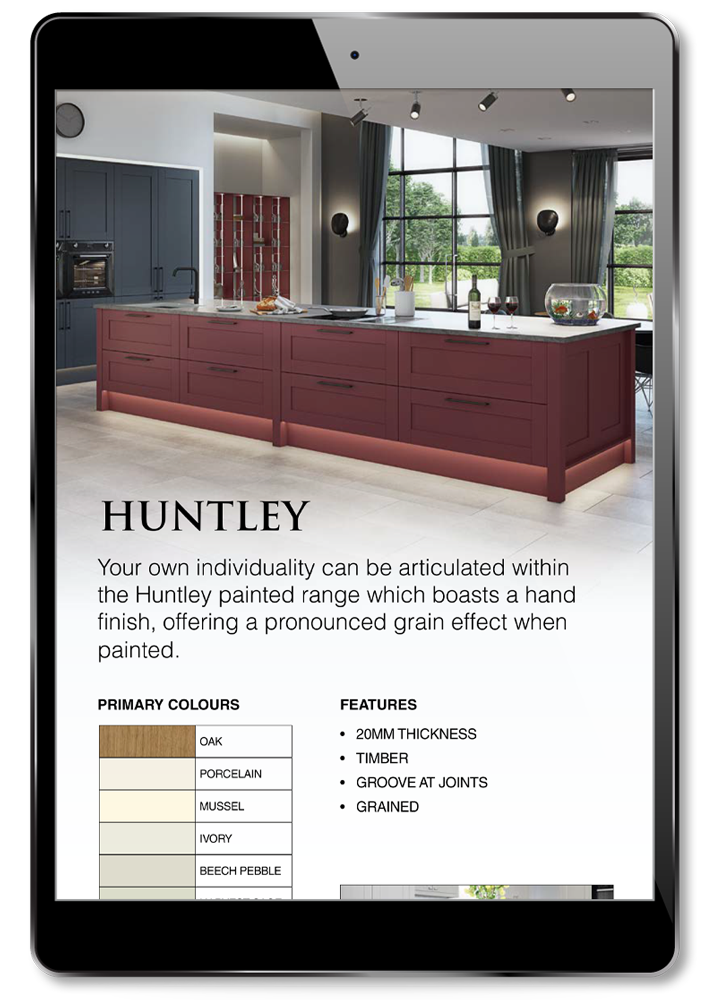 Since you're using a mobile device, you'll have a choice of three brochures:
Modern (Mobile-Friendly)
Traditional (Mobile-Friendly)
Full Brochure (Best on larger screens)
You'll also receive an email with a link to download these brochures again in the future.
LET'S BEGIN…