sustainable luxury:
eco-friendly
dream kitchens
how we limit our impact on the world
The environment
& sustainability.
limiting our impact on the world.
At Kesseler, we recognise the impact that we have on the world, the environment and it's ecosystems. As a business, we're committed to minimising our environmental footprint wherever we can, allowing for a more eco-friendly production of our bespoke kitchens, from tree to your home.
At our factory in Nottinghamshire where your kitchen will be built, all excess packaging and wood off-cuts from the production process are run through our wood chipper and then channeled into our furnace. This furnace heats our factory and offices, thus minimising our reliance on gas or electric heating systems.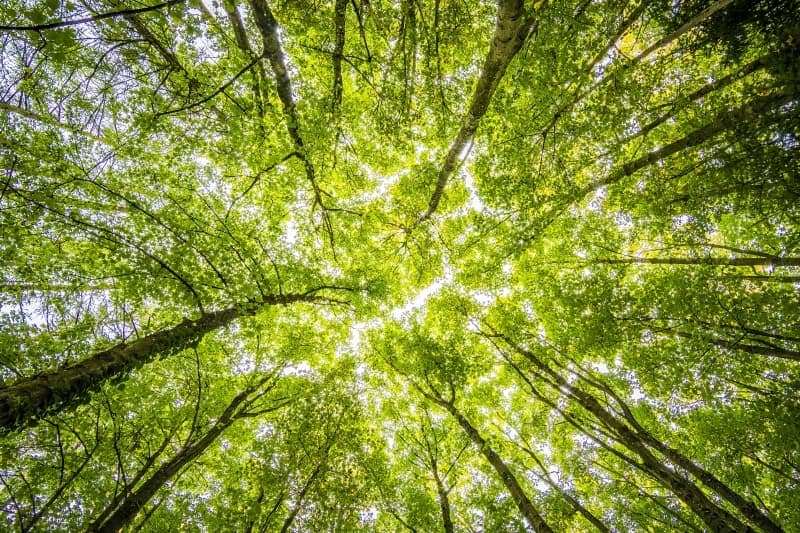 A natural resource and renewable material, wood is fundementally sustainable. The wood that we use for our cabinetry comes only from certified forests around Europe, with a supply chain that is overseen by the Forest Stewardship Council® and the Programme for the Endorsement of Forest Certification Schemes (PEFC).
Our suppliers monitor compliance by so-called backwards integration.
Effectively, they are increasingly procuring wood through their own wood-buying and forestry companies allowing them to trace the origins of the wood all the way back to the standing tree.
Timber production takes place at a number of European sawmills and the timber is transferred to nearby production plants. One site in Germany even uses natural rainwater in production and has done since 2015.
The sawmills have a direct link with the national railway network, which allows for more environmentally responsible transportation compared to by road.
In fact, use of the railways at the sawmills prevents over 5500 diesel-emitting lorry journeys every year.
Our board supplier has it's own biomass power plants, including one in the UK. By using energy from biomass, they avoid almost 750,000 tones of CO2 per year.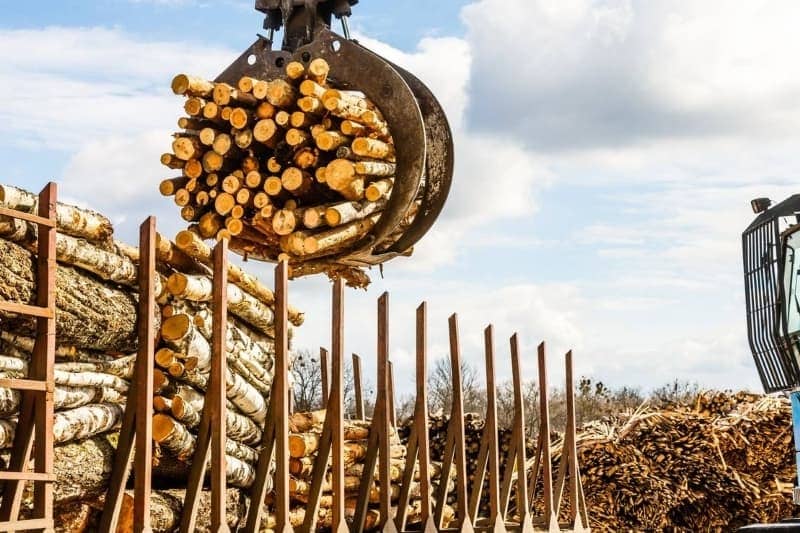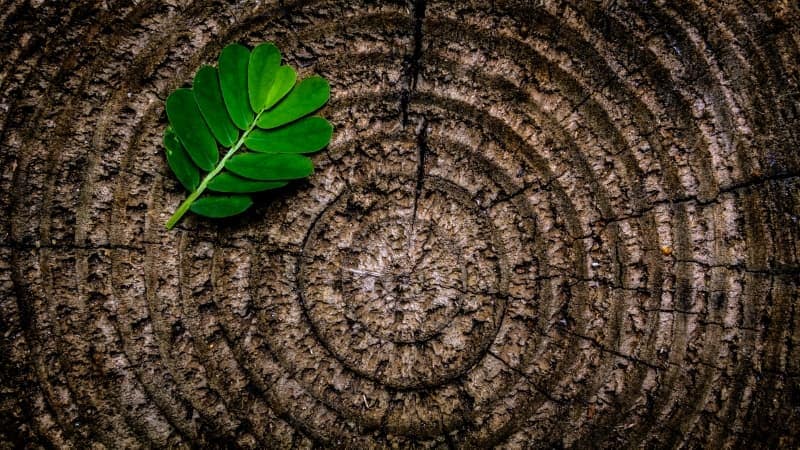 Up to 40% of the wood used in our chipboards is recycled material, using waste wood from furniture, pallets and wooden packaging materials. Our wood supplier runs its own recycling enterprises in the UK under the name Timberpak. Recycled wood is processed there and used for chipboard production.
Our Melamine-Faced Chipboard (MFC) has a CO2/m2 of -13.3kg, as the wood absorbs more CO2 during its growth than is emitted during the transport and production processes.
In addition, it consists of 85% renewable resources (wood & paper) and just 15% fossil fuels (glue, wax and resin).