START THE JOURNEY TO A KESSELER KITCHEN
BEAUTIFULLY BRITISH KITCHENS
BUILT TO LAST A LIFETIME
Clients are often starting their ideas and plans long before they visit a showroom. We wanted to provide our potential clients with hassle-free ways to be able to ask questions and start planning without the need to travel to a showroom until later in the journey, when you're more confident of what you're looking for.
Enquire with us to discuss your kitchen project – we can arrange a phone or video call to connect you with your local Kesseler designer to ask questions and start the process.
Alternatively, you can request a free Home Visit – your local designer will visit your home to measure your space and discuss your requirements without the need to visit a showroom until you're ready.
WHAT WE DO WITH YOUR DATA
In the digital age, everybody is concerned about what happens to their personal data. Using the form above, if you provide us with your postcode and contact information then we will use this to identify your nearest Kesseler showroom. 
We may pass your details onto the showroom so that they can contact you to discuss your project, answer your questions or arrange a showroom appointment or home visit for measuring. 
Your data is held securely in an encrypted database which complies with all GDPR regulations in the United Kingdom. Your data will never be transferred or otherwise provided to any company that doesn't directly relate to Kesseler UK Limited or it's retail partners.
Submission of this form is considered acceptance of the above terms.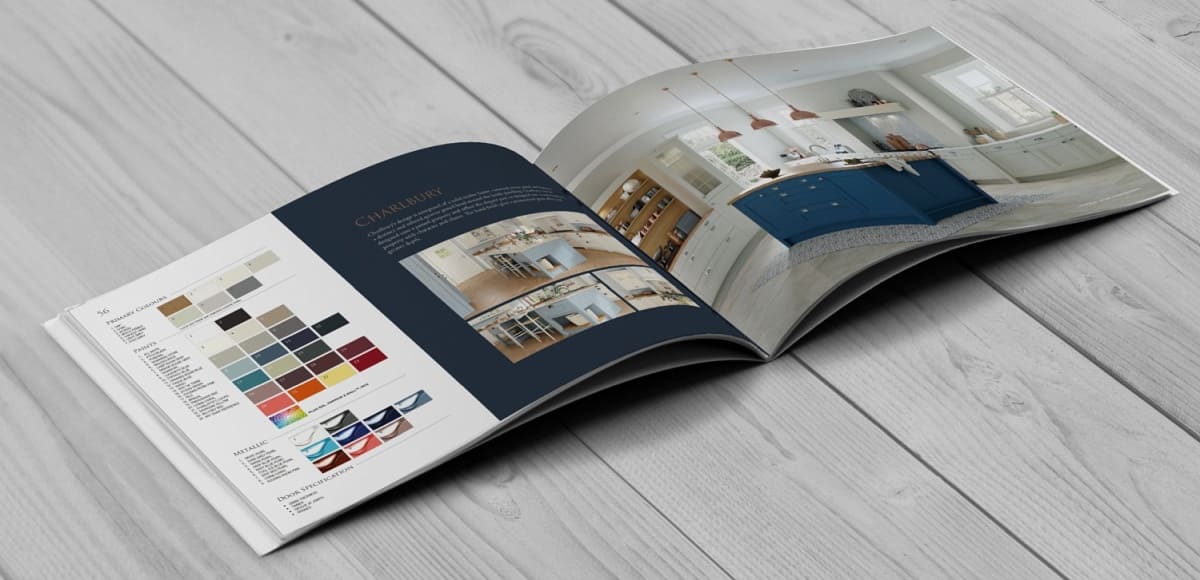 Request A Brochure
Get our latest brochure emailed to you so you can browse our range at your leisure.
You'll learn more about our patented joint system that makes our kitchens so unique, our Lifetime Warranty offered on all Kesseler kitchens, plus you'll enjoy exploring the various colour options, door styles and much more besides.