ENQUIRE ABOUT
OUR KITCHENS
let's discuss your project
ENQUIRE ABOUT
OUR KITCHENS
let's start your project
YOUR NEW KITCHEN JOURNEY
BEAUTIFUL KITCHENS STARTING FROM £15,000
Clients are often starting their ideas and plans long before they visit a showroom. We wanted to create two fantastic ways for you to be able to ask questions and start planning without the need to travel to a showroom until later in the journey, when you're more confident of what you're looking for.
A Virtual Appointment is perfect if you have an idea of what you're looking for and know a little more about your project.
A Consultation Call is ideal for those who are in the early stages of their project and want to ask some burning questions about kitchens, building work and beyond.
SELECT YOUR PREFERRED OPTION
For those who've already got a few ideas about their new kitchen space, our Virtual Appointment is ideal.
Connect with your nearest designer & showroom via a Zoom video call – you can discuss your project at length, show them your current space using your device's camera and see samples and showroom displays.
Perfect for those at an earlier stage, perhaps planning building works or mapping out ideas for their new kitchen space.
Our no obligation Consultation Call is a great way to discuss your plans and ideas with your nearest Kesseler designer and ask any questions you have about a new kitchen… big or small!
A statement piece. A space to be proud of. A bespoke kitchen is built around you… your desires, your passions, your personality and your unique requirements for a culinary space.
Whether you want to follow fashion and popular trends, or go it alone and build a personal masterpiece, we're with you. 
We are not like everybody else, because you are not like everybody else.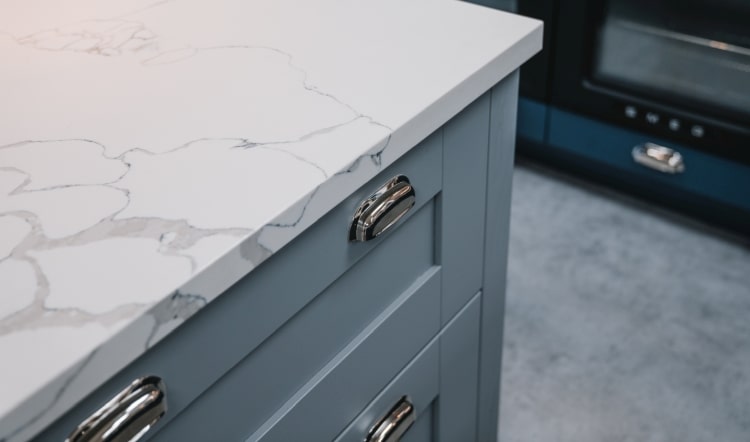 Kesseler kitchens are available via two outlets:
Our franchised Kesseler showrooms, branded and containing only our kitchens. The designers are the best of the best and know luxury kitchens like the backs of their hands.
A network of independent kitchen retailers, with Kesseler kitchens on display. The designers are seasoned experts in bespoke kitchen design.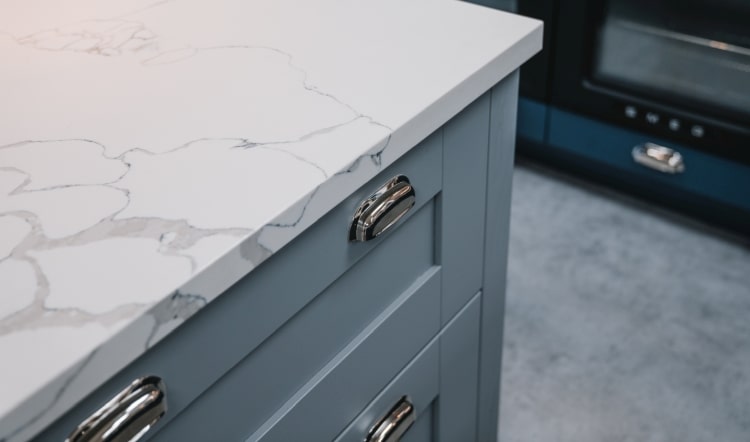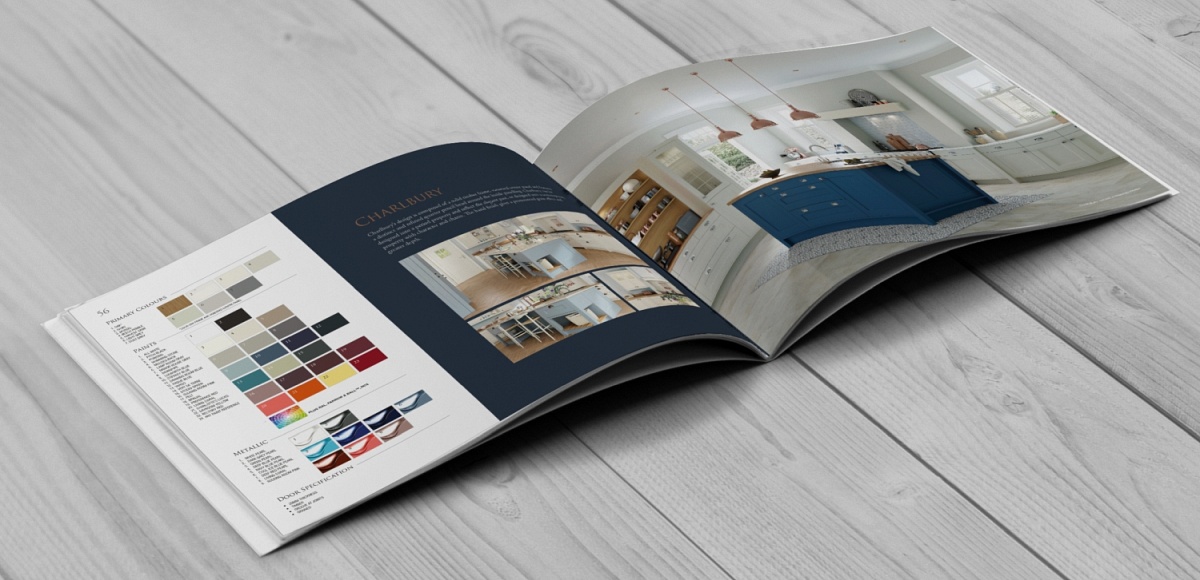 Request A Brochure
Get our latest brochure emailed to you so you can browse our range at your leisure.
You'll learn more about our patented joint system that makes our kitchens so unique, our Lifetime Warranty offered on all Kesseler kitchens, plus you'll enjoy exploring the various colour options, door styles and much more besides.