join the evolution
and redefine an industry
OWN A KESSELER SHOWROOM
WE'RE NOT LIKE EVERYBODY ELSE.
---
Kesseler and our franchises think and act different.
We win through exceptional client experiences and client focus.
Marketing Support
A dedicated Marketing function at Kesseler HQ providing you with a flow of warm leads, plus advertising material and a web-presence.
Dedicated Account Manager
Your key contact for all things Kesseler, they'll train you on our products, systems and processes and be your support.
3-5 DAY REMEDIALS
Manufacturing in the UK allows us to offer remedial work in industry-leading lead times, keeping your clients happy.
If you were to ask yourself…  "am I selling the number of kitchens I planned to when I first envisioned my showroom?"
…what would your answer be?
---
If you feel you're doing fine, of course you don't need to ask yourself this. But wouldn't it be a shame for that hidden potential to remain hidden?
Every day, independent showrooms are closing their doors for good. Nothing is more common in business than talented failures. It takes more than talent to be successful.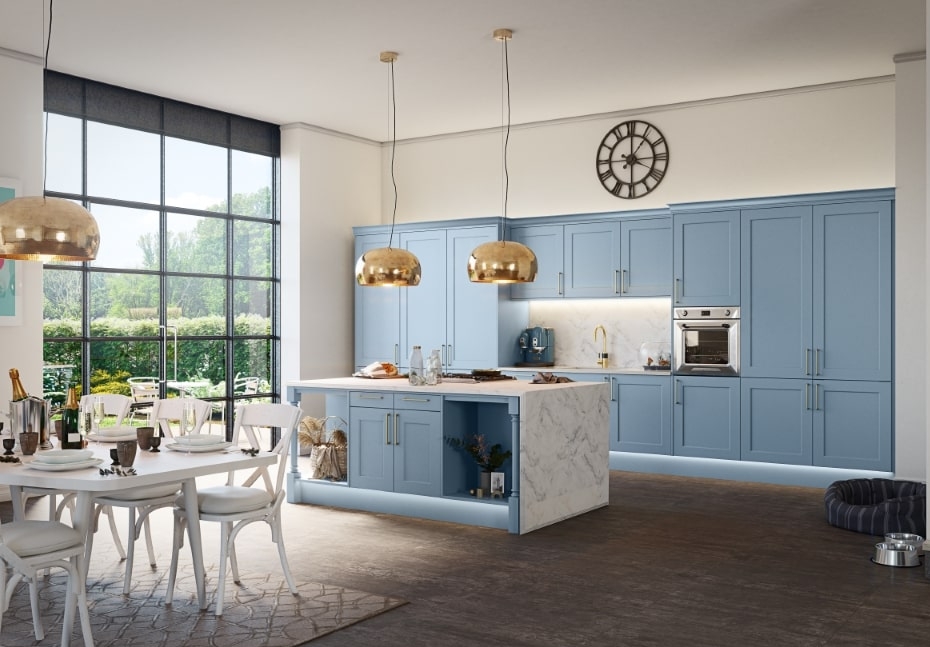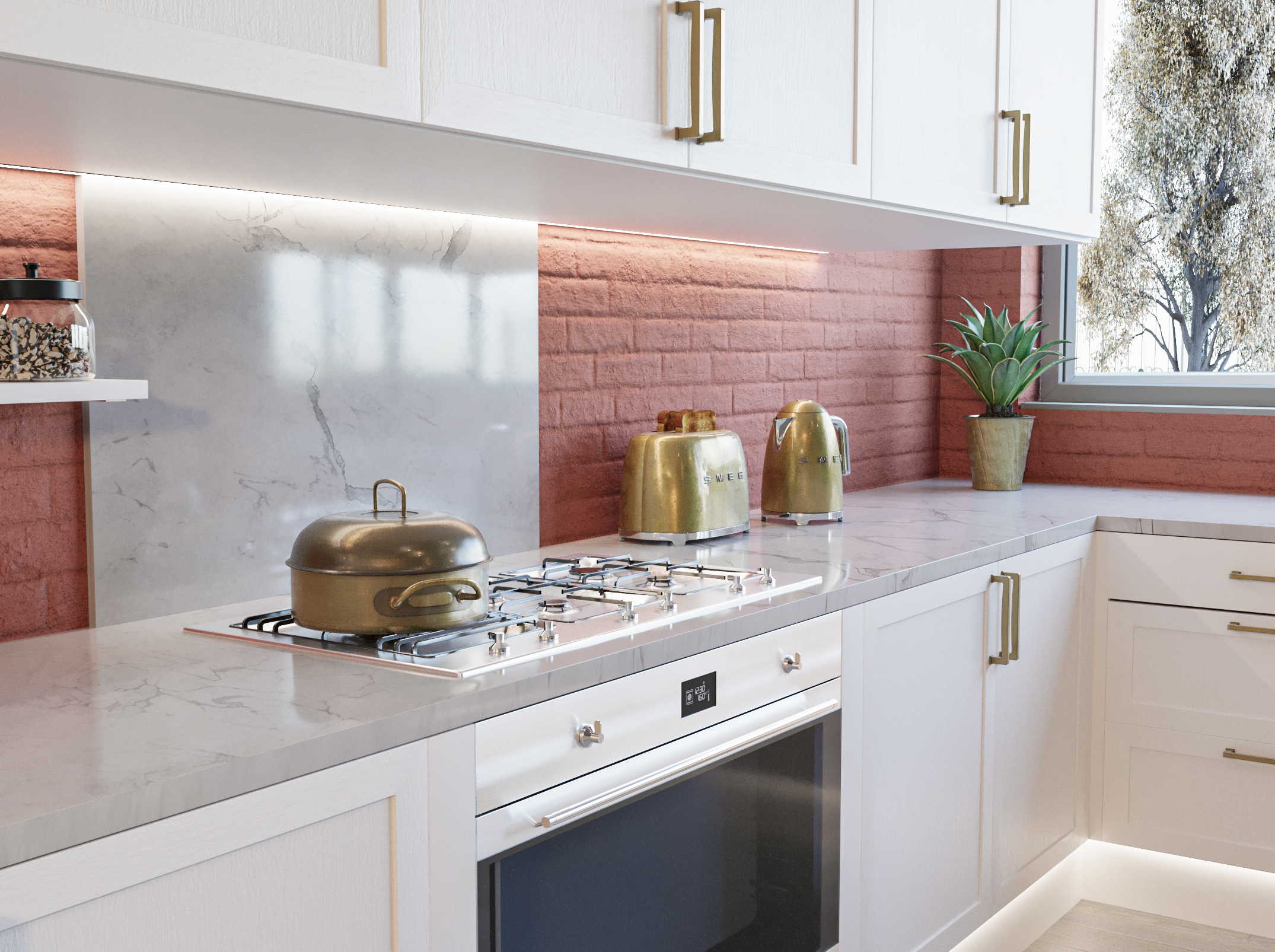 Client behaviours & expectations are evolving continually by forces out of our control.
---
Understanding and navigating these forces as an independent showroom will take an extortionate amount of time away from activities that really matter in your business.
And if you aren't trying to understand the evolving behaviours and how to best serve clients, in the long-term, failure is probably imminent.
AN UNRIVALLED BRAND & RETAILER PARTNERSHIP
Kesseler franchises bring outstanding experiences and unique kitchens to our discerning clients. This doesn't happen by chance. 
It happens through an ever-evolving knowledge base of proven sales and marketing processes, and an infrastructure & supporting team behind you, solely dedicated to your success. 
A collective power that cannot be competed with.
taking the best, making it better.
---
With Kesseler, you'll discover how to take your good showroom and elevate it by unlocking potential within you, helping you deliver more value to clients and your business, by showing you how to develop your business using our defined systems and processes, both from HQ and inside the showroom. 
The answer to your success is you.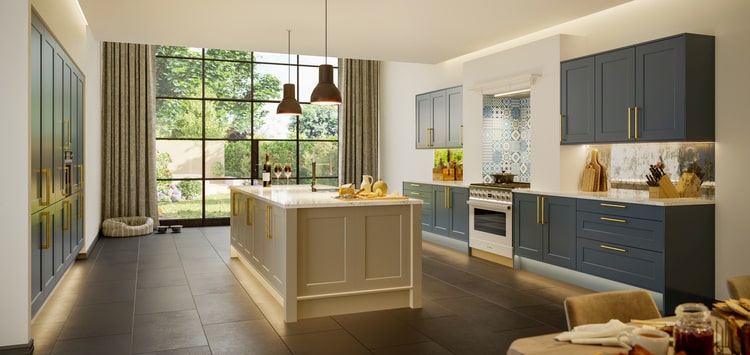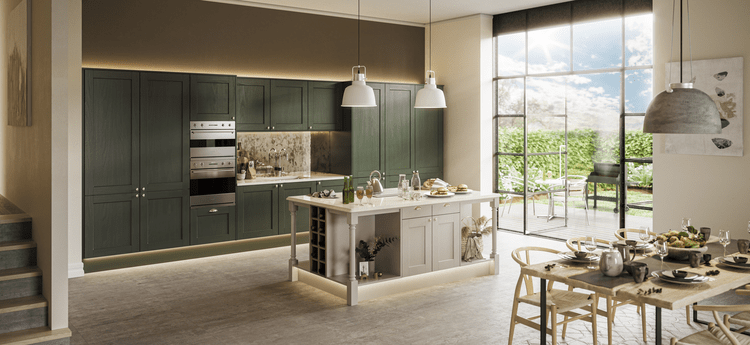 EMOTION. ENTHUSIASM. EXCELLENCE.
---
The dealership is the physical representation of the Kesseler brand, pillared by our three E's, that define everything that we stand for.
Unlocking client Emotions, with unwavering Enthusiasm to design and install kitchens of true Excellence. We live by it.
Ultimately, the beautiful showroom environment is the brand temple where clients will feel Kesseler.
WE ARE NOT LIKE EVERYOBDY ELSE.
OUR CLIENTS ARE NOT LIKE EVERYBODY ELSE.
OUR SHOWROOMS ARE NOT LIKE EVERYBODY ELSE.
If the answer to the earlier question is "No" , and you want to make a change in your business for the better, we want to talk to you. Arrange a call with our Franchise Development team to discuss how we can show you how to pivot your showroom and deliver the life you want.
"Branding demands commitment; commitment to continual re-invention; striking chords with people to stir their emotions; and commitment to imagination."