join the industry revolution.
don't become history. write it.
OWN A KITCHEN FRANCHISE
WE'RE NOT LIKE EVERYBODY ELSE.
---
Large parts of the kitchen retail industry are stagnant. Old fashioned. Stuck in the mud. Not adapting and moving with the times. Consumer behaviour is evolving and so should the industry. We're leading the charge. Want to be a part of it?
Kesseler and our franchises think and act different.
We win through exceptional client experiences and dedicated client focus with beautiful, alluring kitchens.
Consumer-Facing Brand Marketing
A highly-driven and dedicated marketing function at Kesseler HQ. Working for you to create lead-generating and powerful brand campaigns to put the Kesseler name in front of potential clients, bringing a warm flow of enquiries to your inbox, plus advertising support and strong web-presence for our showrooms.
Dedicated Network Manager
Experienced business support managers who understand how showrooms of excellence operate, and how to bring class leading sales processes and operational excellence to your business, from the very top of the sales funnel to the order.
Our Network managers will help you, act as a guide/mentor, and keep you informed on the wider picture to ensure your business and your team are at their best, all the time. 
We focus on our client. We focus on you.
Our focus is our clients and delivering them beautiful, unique luxury kitchens. The value this brings to our clients is special, as is the financial value created by you for your business. We focus on both our clients, and on you as a kitchen franchise, to create this value.
YOUR SUCCESS IS OUR SUCCESS
YOUR SUCCESS IS OUR SUCCESS
ARE YOU a showroom that wants to take your business to the next level?
ARE YOU a high performing kitchen sales designer who wants to take the next step to own your own showroom and increase your net worth?
Perhaps you want to partner with a fast-growing British kitchen manufacturer with a full franchise strategy and dedicated HQ support.
Talk to us.
We're not like everybody else.
If you were to ask yourself…  "am I selling the number of kitchens I planned to when I first envisioned my showroom?"
…what would your answer be?
---
If you feel you're doing fine, of course you don't need to ask yourself this. But wouldn't it be a shame for that hidden potential to remain hidden?
Every day, independent showrooms are closing their doors for good. Nothing is more common in business than talented failures. It takes more than talent to be successful.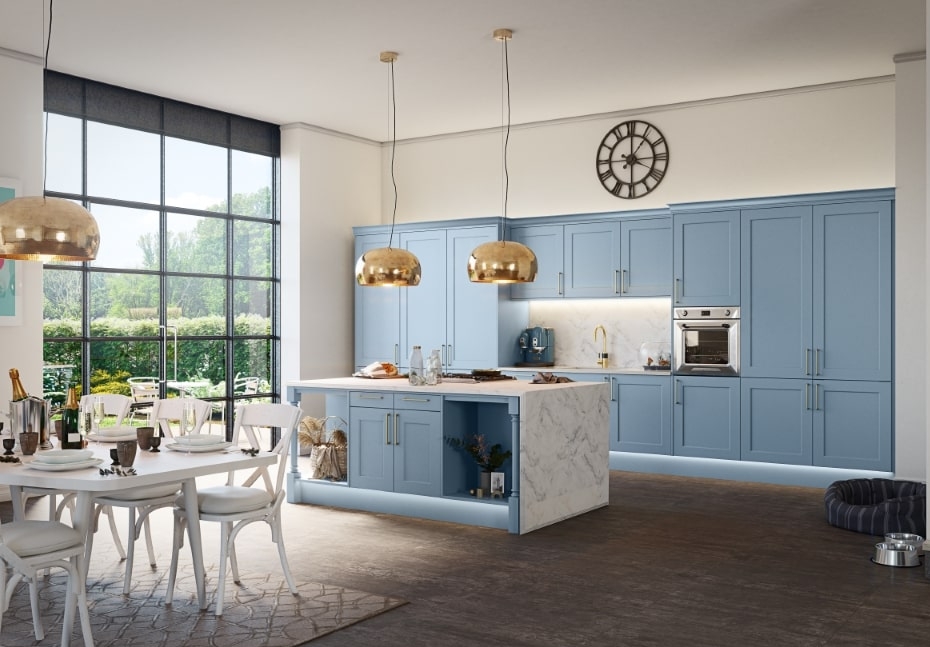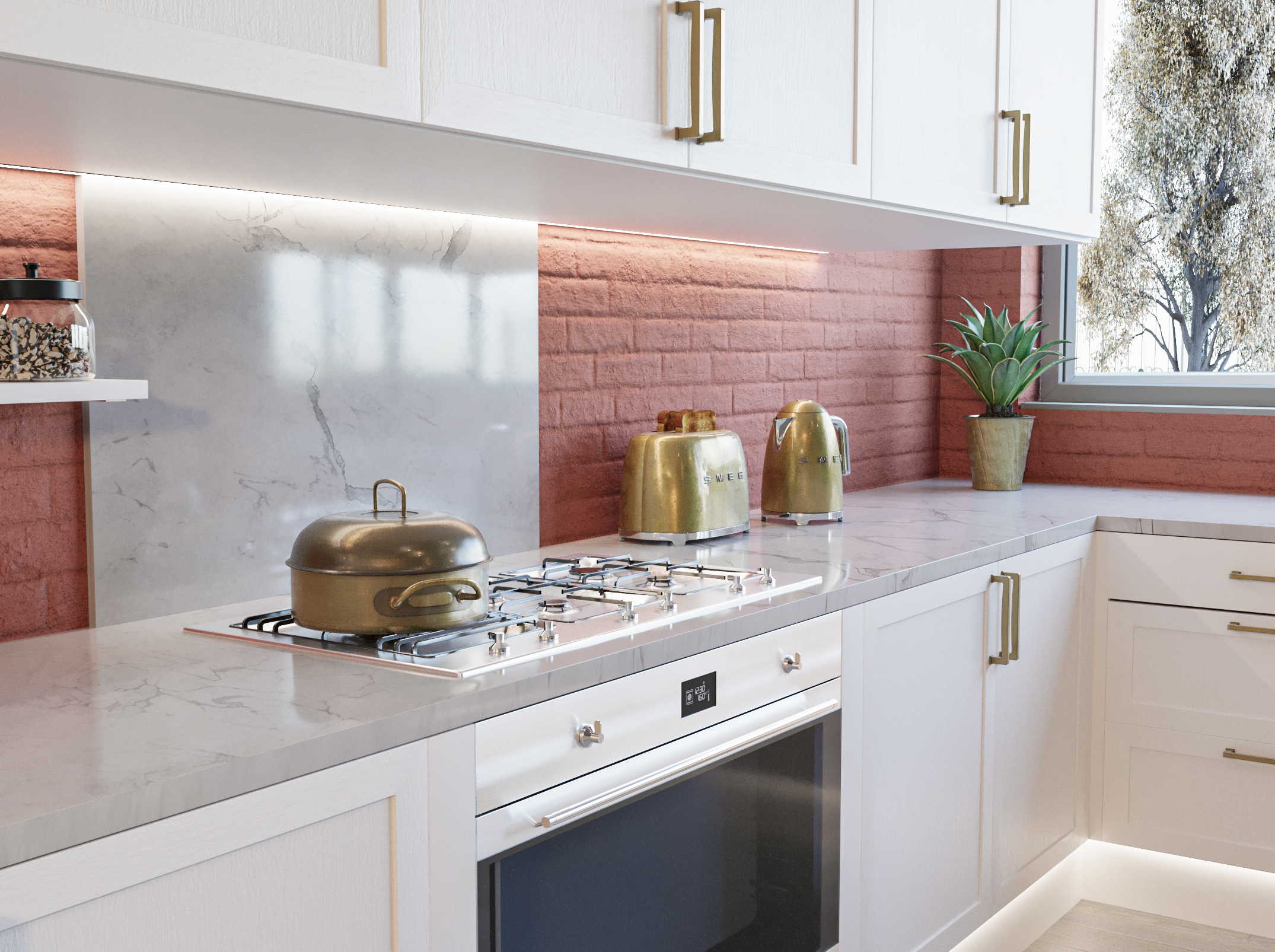 Client behaviours & expectations are evolving continually by forces out of our control.
---
Understanding and navigating these forces as an independent showroom will take an extortionate amount of time away from activities that really matter in your business.
And if you aren't trying to understand the evolving behaviours and how to best serve clients, in the long-term, failure is probably imminent.
AN UNRIVALLED BRAND & RETAILER PARTNERSHIP
Kesseler franchises bring outstanding experiences and unique kitchens to our discerning clients. This doesn't happen by chance. 
It happens through an ever-evolving knowledge base of proven sales and marketing processes, and an infrastructure & supporting team behind you, solely dedicated to your success. 
A collective power that cannot be competed with.
taking the best, making it better.
---
With Kesseler, you'll discover how to take your good showroom and elevate it by unlocking potential within you, helping you deliver more value to clients and your business, by showing you how to develop your business using our defined systems and processes, both from HQ and inside the showroom. 
The answer to your success is you.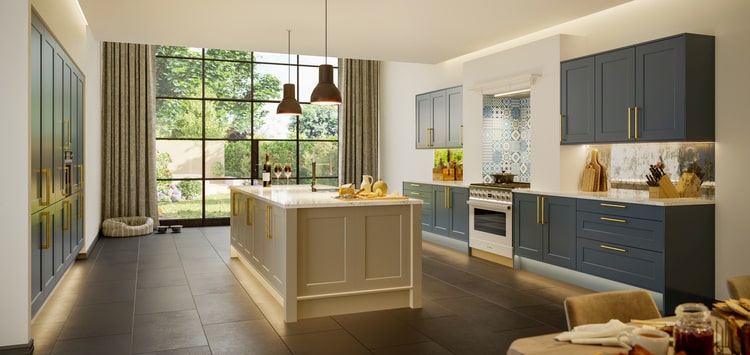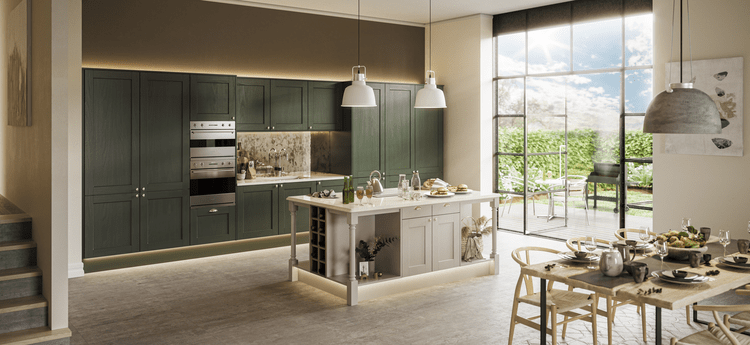 EMOTION. ENTHUSIASM. EXCELLENCE.
---
The dealership is the physical representation of the Kesseler brand, pillared by our three E's, that define everything that we stand for.
Unlocking client Emotions, with unwavering Enthusiasm to design and install kitchens of true Excellence. We live by it.
Ultimately, the beautiful showroom environment is the brand temple where clients will feel Kesseler.
WE ARE NOT LIKE EVERYOBDY ELSE.
OUR CLIENTS ARE NOT LIKE EVERYBODY ELSE.
OUR SHOWROOMS ARE NOT LIKE EVERYBODY ELSE.
If the answer to the earlier question is "No" , and you want to make a change in your business for the better, we want to talk to you. Arrange a call with our Franchise Development team to discuss how we can show you how to pivot your showroom and deliver the life you want.
"For a business to be truly customer-focused, it needs to ignore what people say. Instead it needs to concentrate on what people feel."
RORY SUTHERLAND
your business can deliver the life you want.
ready to get started?