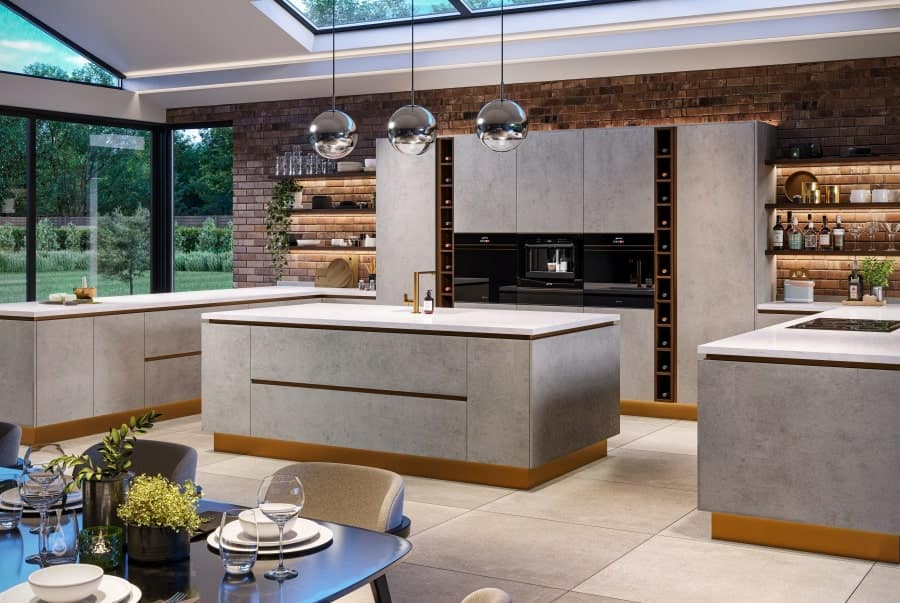 Luxurious British Kitchens
Built for life.
Every home needs a heart.
You've just found yours.
Your forever home needs a kitchen that will last forever, too. A dream kitchen that fits your life, your routine and your family perfectly. For that, only a British kitchen from Kesseler will do.
We specialise in premium kitchens that showcase the best British design, craftsmanship and precision engineering. Exceptional, personalised design for cooking, dining and living spaces in dream homes. Kitchens that last forever.
Kitchens that are built for life. Guaranteed.
We can't wait to show you.
Beautifully built British kitchens
with style & substance
Every Kesseler kitchen is built on Fortis, the patented cabinet system that gives your kitchen structural integrity beyond compare.
It's the core of all our bespoke kitchens and the reason that your Kesseler comes with a lifetime guarantee.
BESPOKE KITCHENS
TAILORED TO YOU
More than just a bespoke kitchen, it's a work of art built to order exclusively for you. A British designer kitchen is built around your requirements, your space and your dream, then lovingly built by craftsmen, with the aid of state-of-the-art precision engineering.
No two Kesseler kitchens are alike, each built to the client's exact requirements.
Every Kesseler kitchen is built on Fortis, our patented cabinet system that gives your kitchen structural integrity beyond compare.
It's the core of all our kitchens and the reason every Kesseler comes with a lifetime guarantee.
Start exploring.
Choose your core style…
Traditional
Sophisticated country chic, with timeless grace. Our traditional English kitchens are available in a selection of elegant doors that reflect British heritage and exceptional craftsmanship at its finest.
Your new bespoke kitchen
installed in time for Christmas.
Hand-built British kitchens that indulge the senses, because this is personal.
In a world of standard choices,
make a statement.
A meticulously crafted luxury kitchen, tailored to your precise needs and specifications, stands as a work of art at the very heart of your home. Available to view at showrooms across the UK.
British kitchens, built properly.
Guaranteed for life.
Kesseler designers are not just skilled artisans but astute interpreters of your aspirations. They understand that a truly British kitchen must not only embody quality but also offer superb usability and a high degree of personalisation, aligning seamlessly with the vision of your dream home.
In the realm of British home design, the kitchen serves not merely as a functional space but as the very soul of your home. It's where family congregates, where culinary creativity unfolds, and where lasting memories are forged.
To achieve a space that embodies this blend of functionality and artistry, there is no substitute for exceptional quality and meticulous attention to detail. At Kesseler, we pride ourselves on crafting premium kitchens that stand as testaments to your individual taste and lifestyle.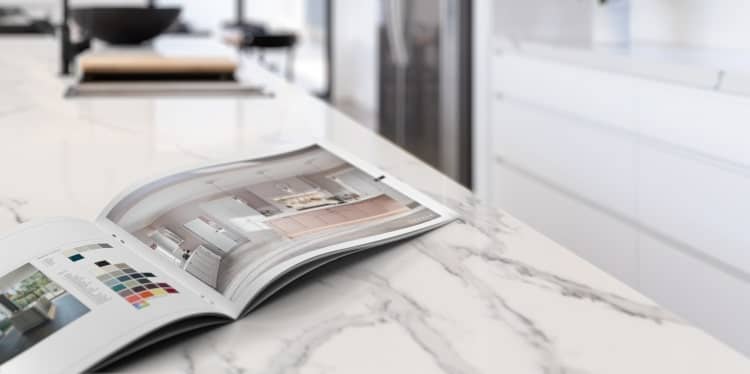 Get a digital copy of our latest brochure emailed to you, allowing you to explore and learn more about our range at your leisure.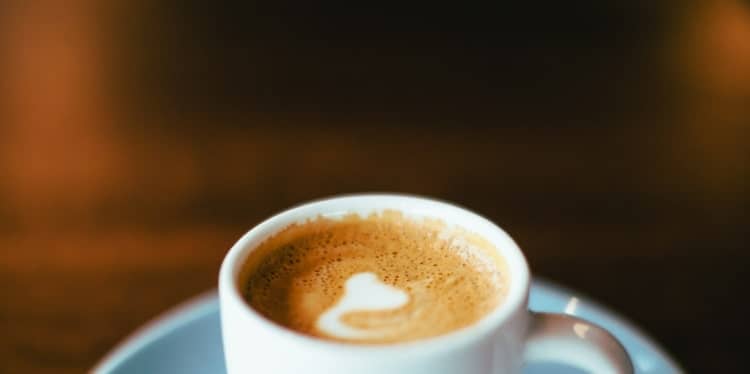 Book a complimentary, no obligation call with your nearest designer to discuss your upcoming project and ask questions.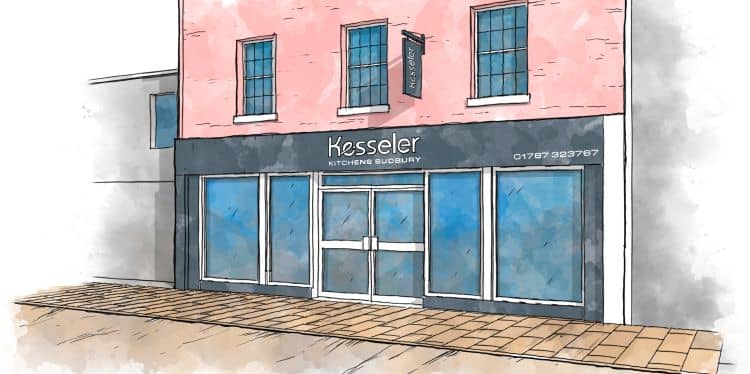 Our boutique showrooms span the country, showcasing our stunning kitchens and with class-leading designers.