MEDIA CENTRE

THE LATEST KESSELER NEWS
& PRESS RELEASES
For all media and press enquiries:
A new Kesseler showroom in Market Harborough, opening in Summer 2023.
read more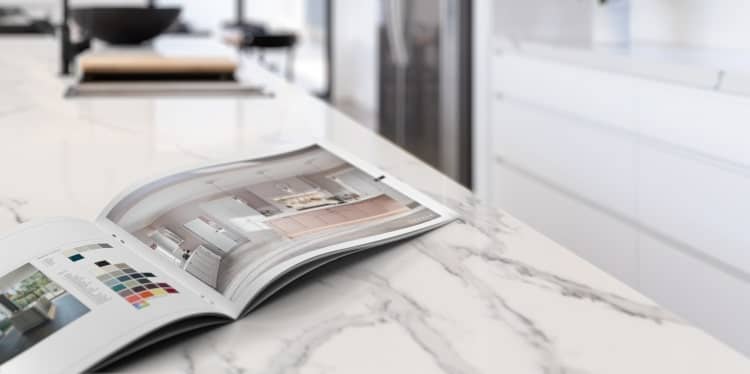 Get a digital copy of our latest brochure emailed to you, allowing you to explore and learn more about our range at your leisure.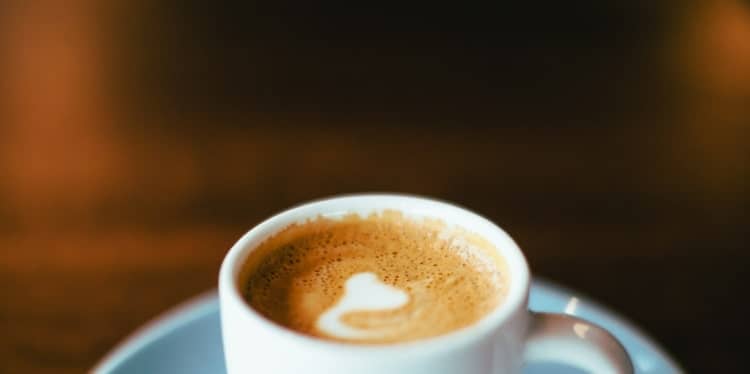 Book a complimentary, no obligation call with your nearest designer to discuss your upcoming project and ask questions.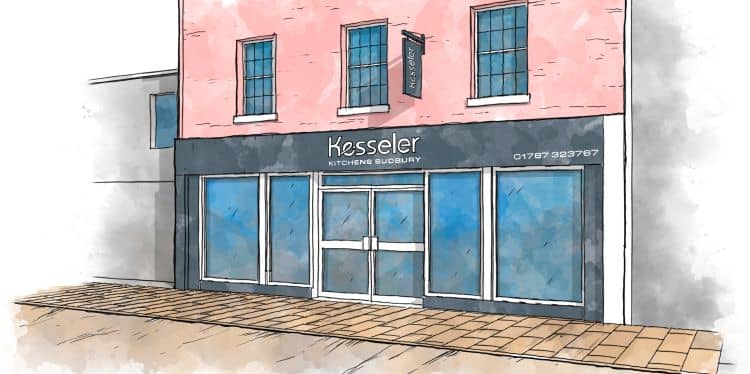 Our boutique showrooms span the country, showcasing our stunning kitchens and with class-leading designers.