MODERN KITCHENS
starting from £15,000
award-winning modern kitchens
Stunning, elegant kitchens, built in Britain.
At Kesseler, we pride ourselves on producing state-of-the-art modern kitchens for contemporary homes. Sleek, true handleless kitchen units offer a beautifully sleek and luxurious look. These kitchens include our award-winning flagship Vanquish range – an elegant and stylish modern kitchen collection that has received critical acclaim. For those seeking modern kitchen styling but with exquisite handles, our Contemporary kitchens collection is guaranteed to delight.
Adding LED accent lighting for your space lifts the whole room, whilst intelligent storage and waste solutions maximise your space and keep a clean, crisp aesthetic.
Available in either perfect matt or gloss finish, we offer an almost limitless variety of paint colours allowing you to truly flex your creativity and bring your vision to life.
All of our modern kitchens are made-to-measure and are bespoke to your requirements.
EXPLORE OUR MODERN KITCHENS

Handleless Kitchens
Our flagship range, the elegant Vanquish handleless kitchen design creates a truly modern masterpiece.

Modern Kitchens
Modern handles on this contemporary kitchen complete a graceful and well rounded aesthetic, perfect for any home.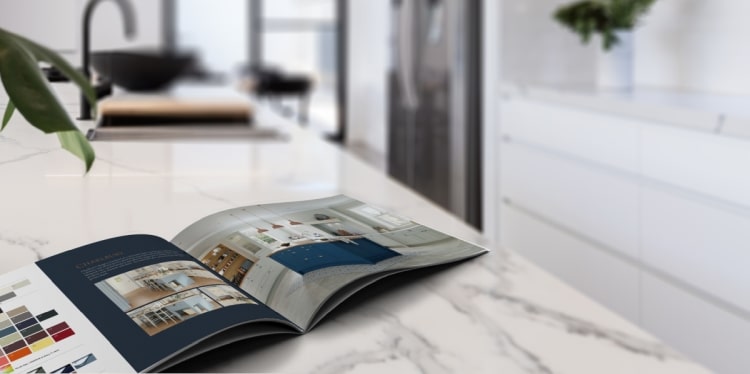 Get a digital copy of our latest brochure emailed to you, allowing you to explore and learn more about our range at your leisure.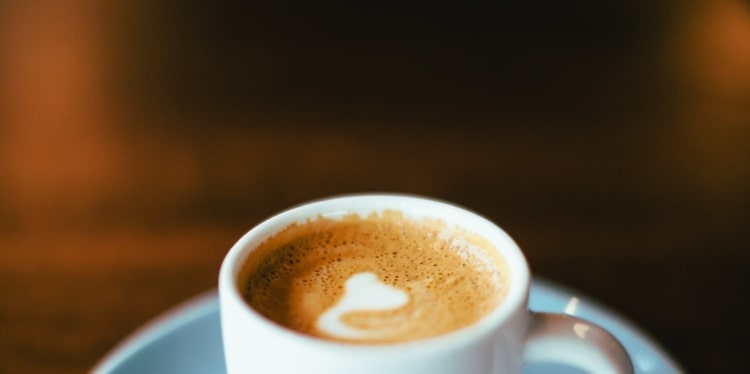 Enquire about a Kesseler kitchen. Book a call, in which a designer from your local showroom will discuss your project with you.