any colour your heart desires
Bring your bespoke kitchen to life,
with a world of colour
From calming, serene pastels to vibrant, dramatic boldness, your painted kitchen from Kesseler allows you to express your personality through your kitchen space. With a virtually unlimited range of colours, you really can have the stunning, bespoke handmade kitchen you've always wanted.
Instead of being confined to a set pallette of colours to choose from for your new luxury kitchen space, you can let your imagination run wild and seek out something that inspires you. Whether it's a favourite colour from childhood, a particular shade that's caught your eye elsewhere or anything else, we'll colour-match to give you the bespoke kitchen of your dreams.
Because in a world of excitement, drama, boldness and creativity… who wants to be boring? Why fit in, when you can stand out?
We're not like everybody else, because you're not like everybody else.
YOUR INSPIRATION
YOUR DESIGN
Let's get creative.
Colour can have such an uplifting effect on the entire kitchen space, making a room feel light and airy or rich and atmospheric, complimenting handles, worktops and appliances perfectly.
You can select from our range of beautiful traditional kitchen doors, with grained or smooth finishes to suit the atmosphere of your space and your personal preferences. From there, Kesseler's world class paint finishing and and colour range gives unrivalled scope to truly customise your new Kesseler kitchen to your own individual vision.
The finish on a Kesseler kitchen is a stunning canvas to be made your own. With the virtually limitless colourways, individuality is the essence of our painted finishes.
Our bespoke painting facility allows for precision, high quality colour-matching from any RAL colour or colour from mainstream paint manufacturers.
So whatever's on your wishlist or mood board, let's turn it into reality.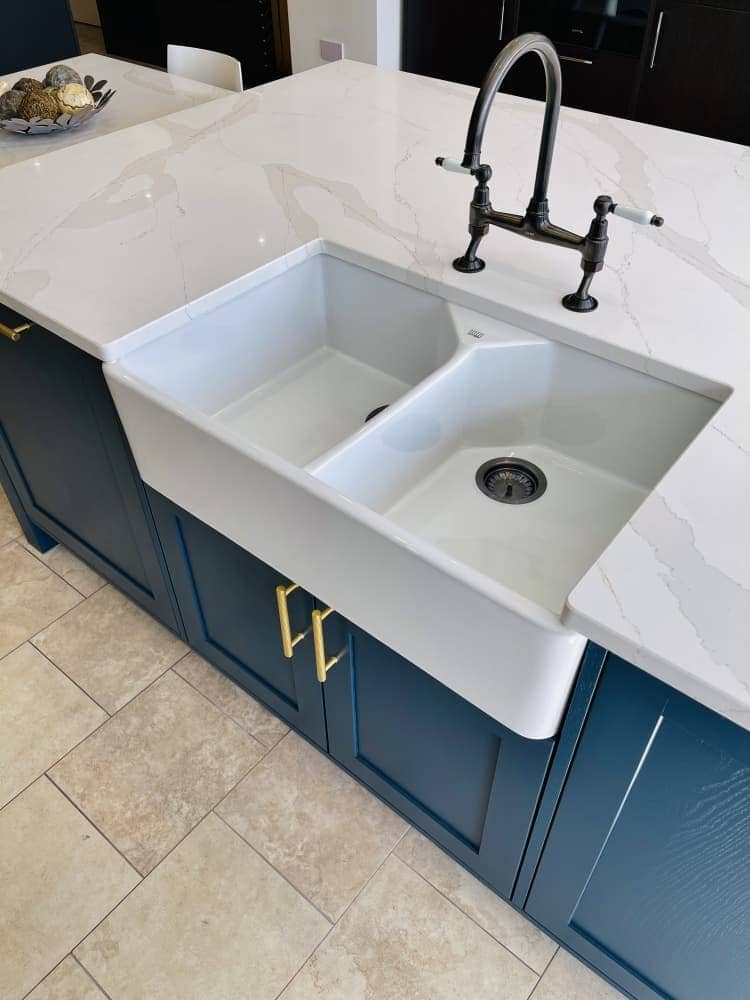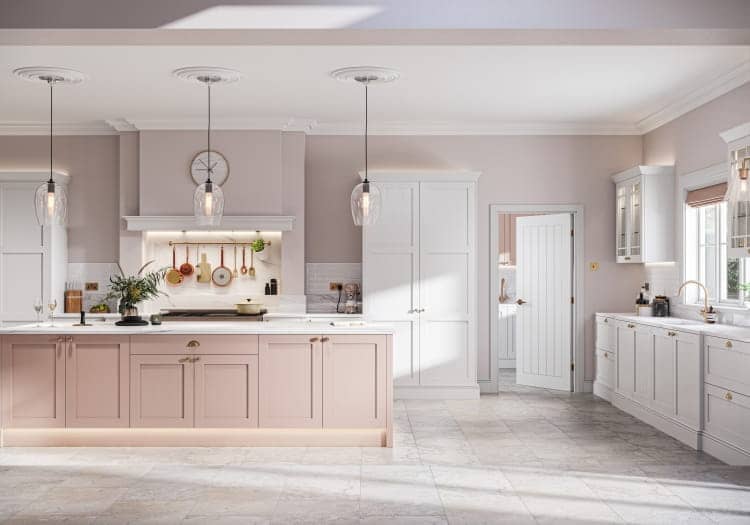 CREATIVITY.
WITHOUT LIMITS.
Why restrict yourself?

At Kesseler, we offer two beautiful and distinct finishes across all styles of kitchen. Silk matte, which is flawlessly smooth and soft to the touch, can be found on our Vanquish and Contemporary kitchens.
For a sense of true individuality and striking aesthetic, a metallic or pearlescent finish on the silk matte paintwork will create a kitchen of outstanding distinction.
For those who seek something more traditional, a number of our Shaker kitchens offer natural wood graining under the paintwork, which takes natures unique beauty of timber graining and adds your unique colour choice. In addition, a grained door is available on our modern kitchens, too.
Individuality is the essence of Kesseler. The personal vision of your Kesseler kitchen starts with your choice of colour and being able to choose any colour you desire reflects our belief that you are not like everybody else, and neither should your kitchen be.
Explore your vision and create something special.
Be inspired by…
FARROW & BALL
One of the UK's best-loved paint manufacturers, Farrow & Ball colours inspire hundreds if not thousands of kitchens every single year… and it can inspire your Kesseler kitchen, too as we're able to replicate the colour with close precision.
Choose your favourite Farrow & Ball, Little Greene Paint Co or any other company's paint colours and our specialist kitchen paint workshop will produce an extremely close match, allowing you to to truly personalise your bespoke kitchen down to the finest detail.
Why not an exact match? We will use a spectrophotometer to scan the reference colour, which formulates the exact amount of pigments needed to produce a match.
The colour match is extremely close, but not exact because F&B and other paint manufacturers use eggshell paint, whereas our paint workshop uses solvent-based PU paint (known for its high resistance to scratches, humidity and UV light, making it ideal for a kitchen environment).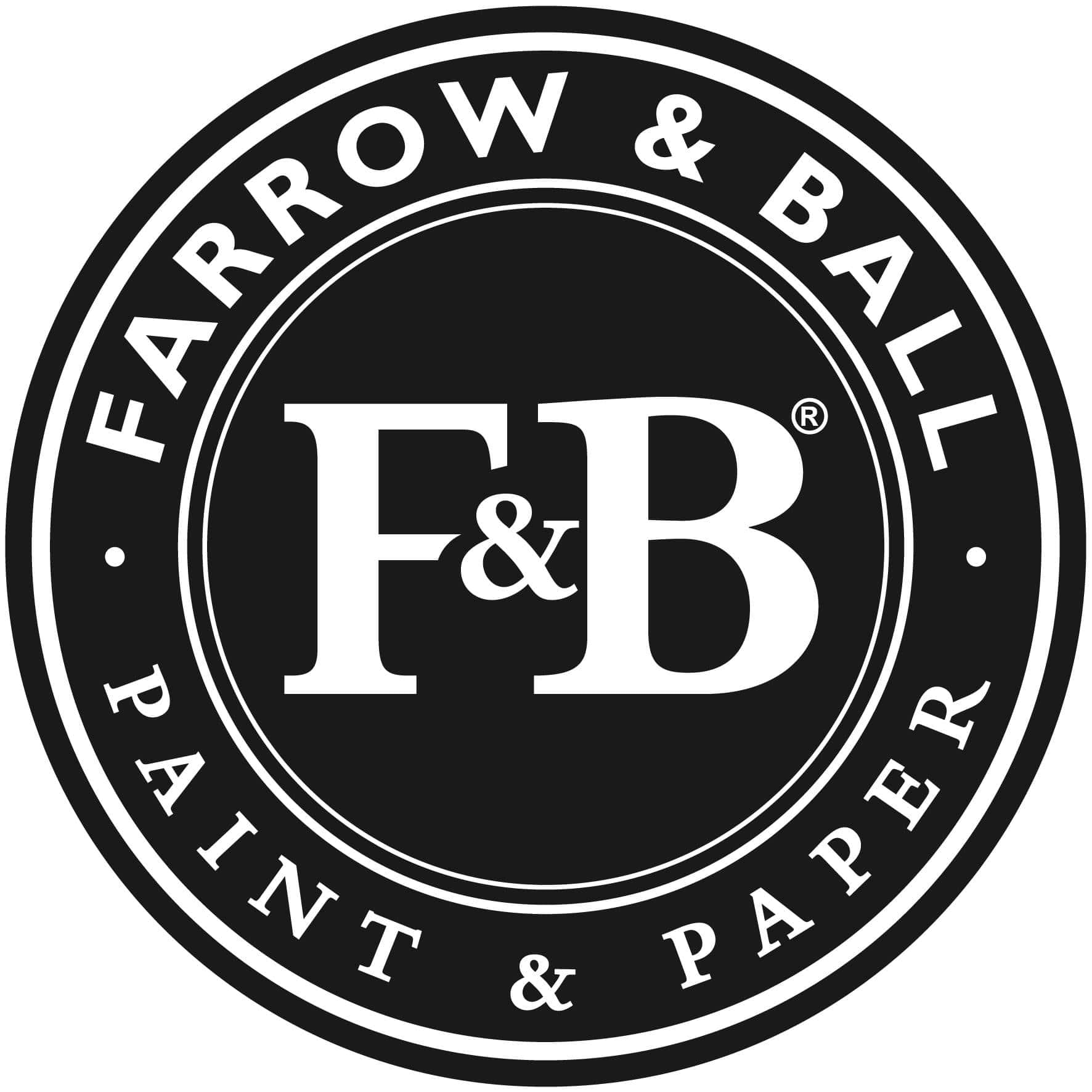 How we create your
PAINTED KITCHEN
At our state-of-the-art paint facility, there is a thorough process to ensure we produce the best painted kitchens available in the UK.
Firstly, we apply two coats of primer, with sanding in between each coat. If the kitchen is to be dark then we use a dark primer so that any scratches over time are less visible.
Unlike many manufacturers, we then apply two top coats of odourless, two-pack solvent-based polyurethane paint. This consists of an acrylic modified pigmented base, coupled with an isocyanate polymer-based hardener, a catalyst which air-dries quickly.
This particular paint is extremely durable and hard-wearing as well as being highly resistant to UV light to reduce fading. We apply this using a refridgerated and filtered spray pump for a clear, smooth and unblemished finish.
All our painted kitchens are supplied with touch-up paint in the event of damage during the kitchen's lifetime.
What next?
You can request our latest brochure, or enquire with us today about your kitchen project.
Alternatively, you can find your nearest showroom.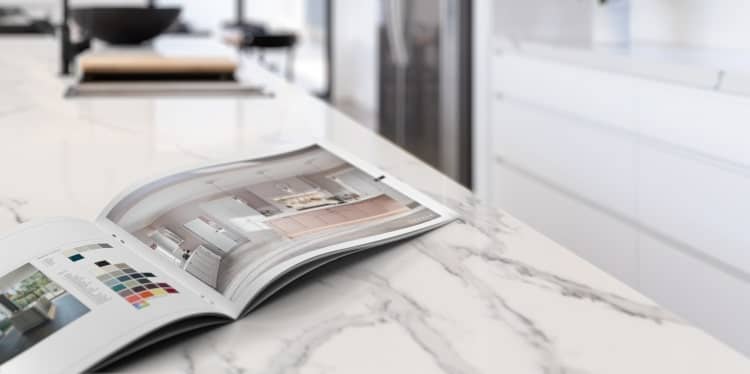 Get a digital copy of our latest brochure emailed to you, allowing you to explore and learn more about our range at your leisure.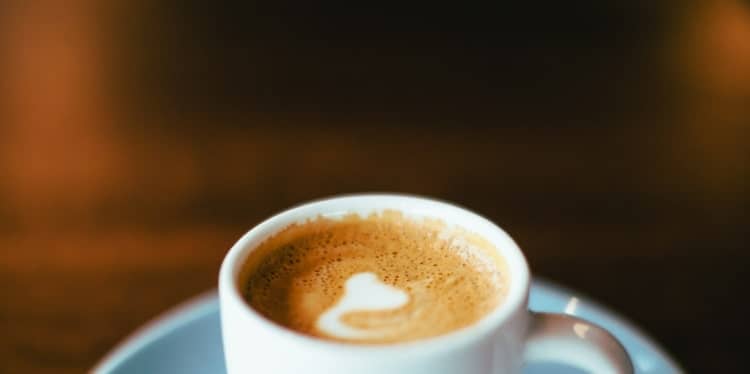 Book a complimentary, no obligation call with your nearest designer to discuss your upcoming project and ask questions.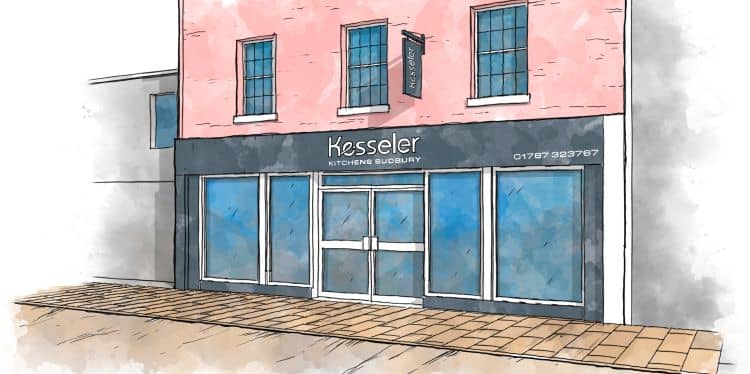 Our boutique showrooms span the country, showcasing our stunning kitchens and with class-leading designers.