REQUEST A FREE HOME VISIT
TO DISCUSS YOUR NEW KITCHEN
DREAMING OF A NEW KITCHEN?
LET'S GET PLANNING.
If you're planning for a new kitchen, even if you're looking to have extra building work such as an extension at your home, measuring up the space is essential.
At Kesseler, our showrooms offer a free, no obligation home measure appointment. The designer will visit your home at a time that's convenient for you, measure up your space and discuss some ideas for your kitchen.
They'll then go away and put together the beginnings of a design and quotation for you, inviting you to the showroom to explore the range in full and see the design and quote in one of our boutique showroom settings.
WHAT WE DO WITH YOUR DATA
In the digital age, everybody is concerned about what happens to their personal data. Using the form above, if you provide us with your postcode and contact information then we will use this to identify your nearest Kesseler showroom. 
We may pass your details onto the showroom so that they can contact you to discuss your project, answer your questions or arrange a showroom appointment or home visit for measuring. 
Your data is held securely in an encrypted database which complies with all GDPR regulations in the United Kingdom. Your data will never be transferred or otherwise provided to any company that doesn't directly relate to Kesseler UK Limited or it's retail partners.
Submission of this form is considered acceptance of the above terms.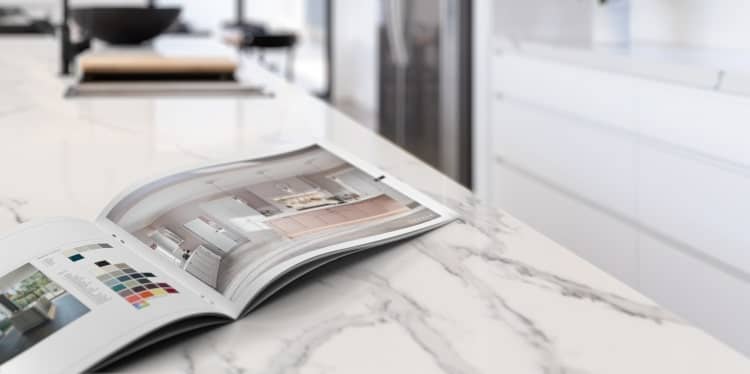 Request A Free Brochure
Request your free copy of the latest Kesseler brochure to explore our ranges in more detail, plus discover more about the brand, what makes Kesseler different and how a new kitchen can transform your home.