The new YouTube series, Cookin' With Nuthin is now live.
Created by Blok Knives with title sponsorship from Kesseler, the culinary show focusses on giving a platform to rising stars in the world of cooking and restaurants – with many of the guest chefs having previously appeared on shows such as Masterchef.
Kesseler provided the full, working kitchen as part of the partnership with the creators, with appliances from Smeg and Kaelo, plug worktop by Laminam.
Stream all episodes below.
Episode 1 of Cookin' With Nuthin' features Michelin Star owner and Good Food Guide Readers' Restaurant of the Year winner, Chef Brad Carter. Brad prepared for Ben and watching YouTube audience the most mouthwatering smoked Tamworth pork with butter-braised cabbage and shishito peppers.
Episode 2 – Miguel Barclay
In Episode 2 of Cookin' With Nuthin' the brilliant chef, presenter and author Miguel Barclay joined Ben in the kitchen, where he rustled up a beautiful and hearty tinned potato gnocchi with a rocket pesto.
Episode 3 of Cookin' With Nuthin' saw Ben joined in the kitchen by Sam Nixon, who you may remember from children's TV back i n the day. Whilst sharing his journey through learning and growing his passion for cooking, Sam created a chicken chasseur.
Episode 4 – Adam Handling
In the fourth episode of Cookin With Nuthin, Ben was joined in the kitchen by Adam Handling, a rising star of a chef who's pushing all the boundaries. In the episode, Adam cooks fried chicken with caviar, wagyu lobster and an apple tarte tatin to finish.
In the fifth episode of Cookin' With Nuthin' in the bespoke kitchen by Kesseler, Ben is joined by esteemed chef Tom Brown, who cooks up an amazing Hake Kiev.
YOU MAY ALSO BE INTERESTED IN...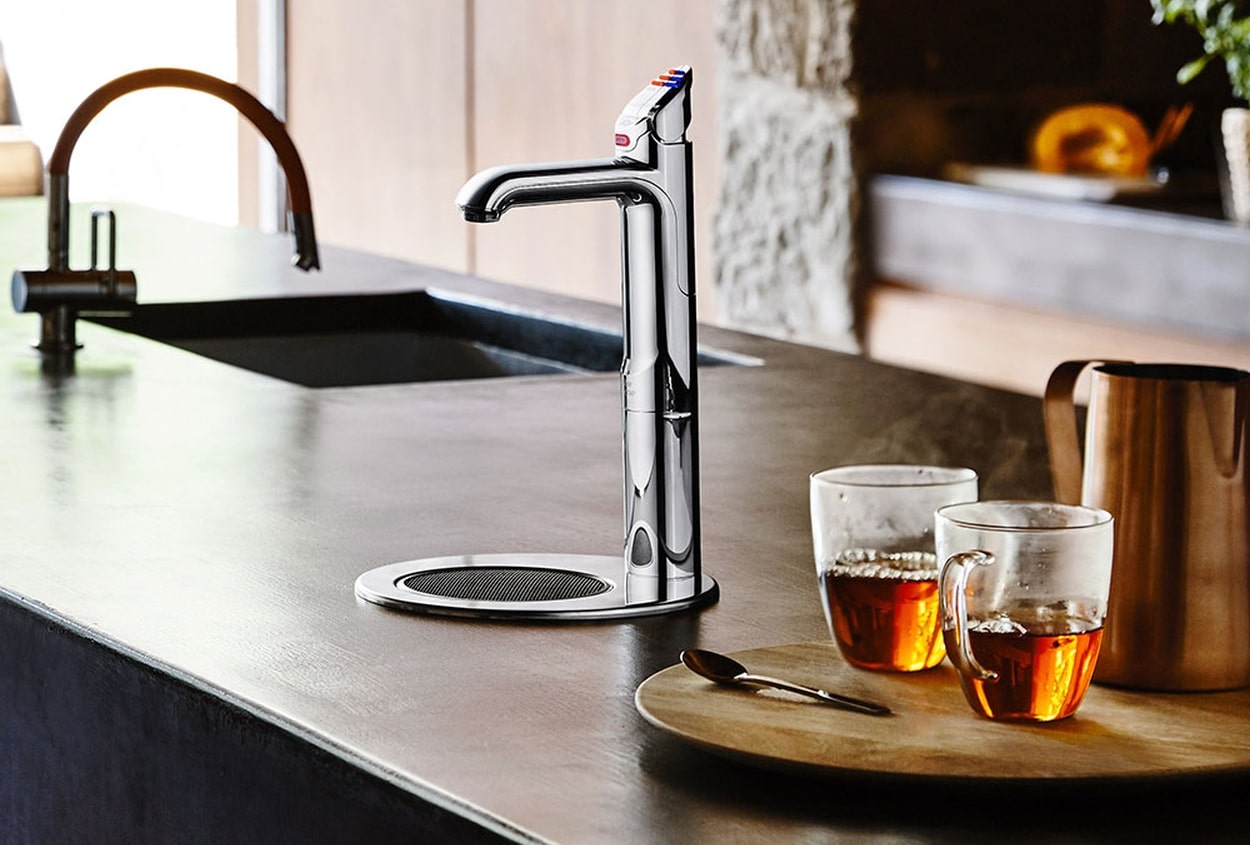 Boiling water taps: which is best?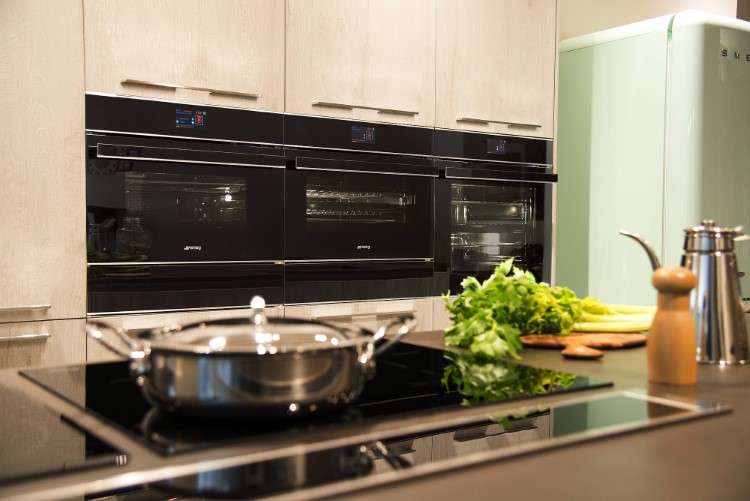 Best appliance layout for you