BOOK A SHOWROOM APPOINTMENT
BOOK A SHOWROOM
APPOINTMENT
WELCOME TO OUR WORLD.
Kesseler showrooms are open for you to visit at any time. However, because we operate smaller, boutique showrooms we highly recommend that potential clients book an appointment for a better experience.
You'll have dedicated time with the designer, allowing you the perfect opportunity to explore the range and interact with the displays, plus ask questions and have an in-depth discussion about your upcoming kitchen project… all in a comfortable, relaxed environment.
Please fill out your details below, and a friendly member of the showroom team will be in touch soon to confirm your appointment… and of course, to find out how you take your coffee.
let's get started
Fill in your details below and a member of our concierge team will be in touch to confirm your appointment with your local showroom.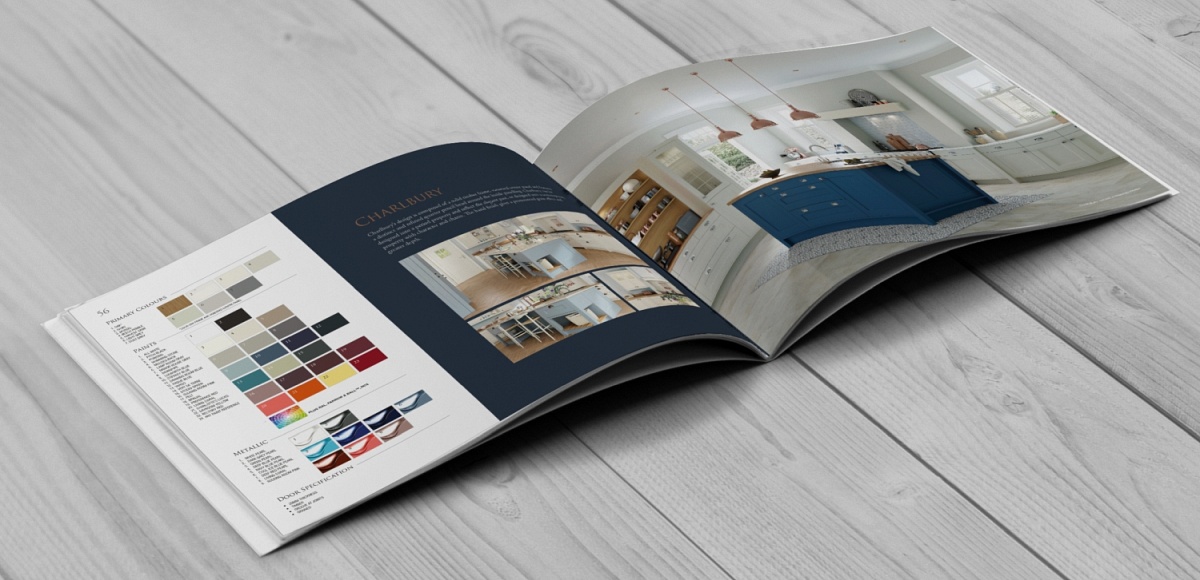 Request A Brochure
Get our latest brochure emailed to you so you can browse our range at your leisure.
You'll learn more about our patented joint system that makes our kitchens so unique, our Lifetime Warranty offered on all Kesseler kitchens, plus you'll enjoy exploring the various colour options, door styles and much more besides.