Investing in a new extension or orangery with a beautiful made-to-measure kitchen is a wonderful way to transform the ground floor of your home into a truly unique space.
Kesseler is the perfect investment kitchen to turn your dreams into a reality. It is a luxury kitchen that extends the heart of the home into a wider space within the property and produces a stunning visual aesthetic for the social family hub while enhancing the physical value of your property, as well as its intrinsic value to you and your family.
When you embark on such a project it is important to plan ahead and have builders and contractors brought on board early to ensure their availability and to agree timescales.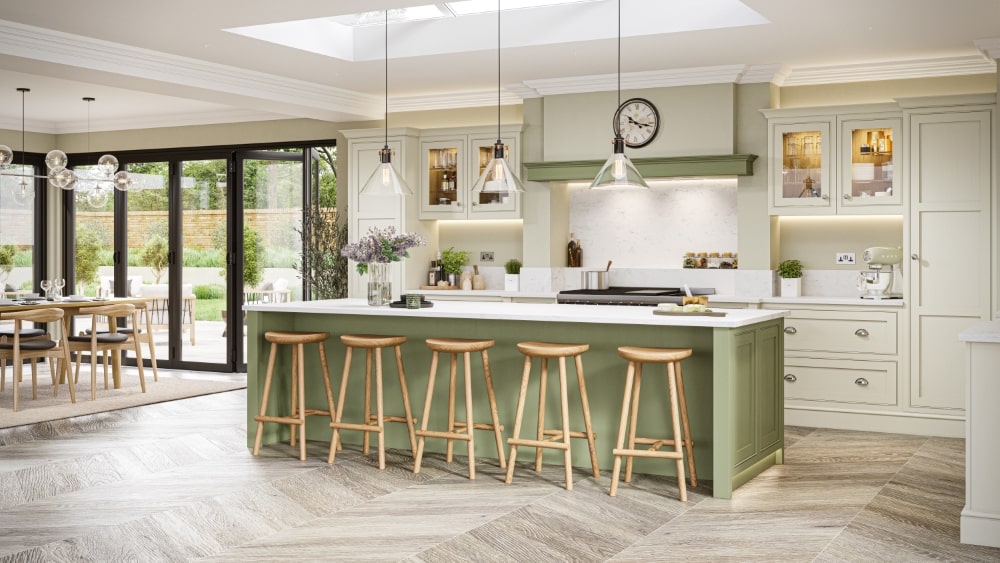 Having your kitchen designer engaged at the very start is probably the most important thing you will do. They will guide many decisions up front, such as if you would like a sink or gas hob on a beautiful island, water and gas supplies to the island will need considering at the start of the design phase, along with extraction types and venting routes.
Kesseler have a wide selection of kitchen options available, such as our stunning made-to-measure Vanquish Range and beautiful traditional kitchens, allowing you to mould the space to match your dreams.
The signature look and feel of Kesseler will be the perfect solution for your kitchen extension or kitchen and orangery. A unique pairing of the striking handleless Vanquish range with the beautiful painted Shaker cabinets will produce an exquisitely timeless look that will allure and excite, in a unique piece of interior architecture, as well as being functional and ergonomically efficient.
A variety of Kesseler Accredited dealers have the ability to offer the complete turnkey package and can assist you throughout the process, from design and planning through to construction and fitting. Kesseler will assist by directing you to the most suitable Kesseler dealership in your area. As this is a very specialist area of kitchens, the dealership we direct you to may not be the most local to you.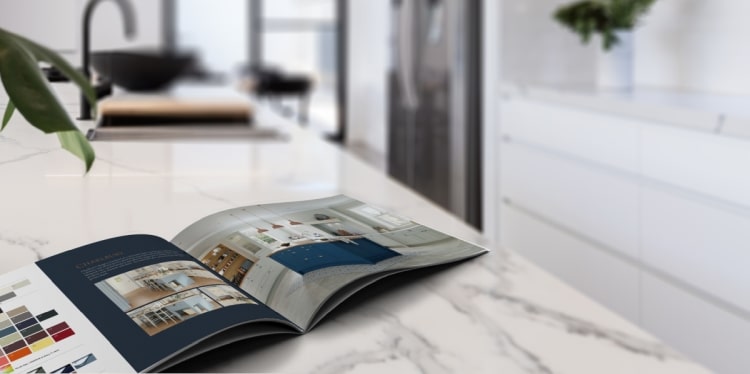 Get a digital copy of our latest brochure emailed to you, allowing you to explore and learn more about our range at your leisure.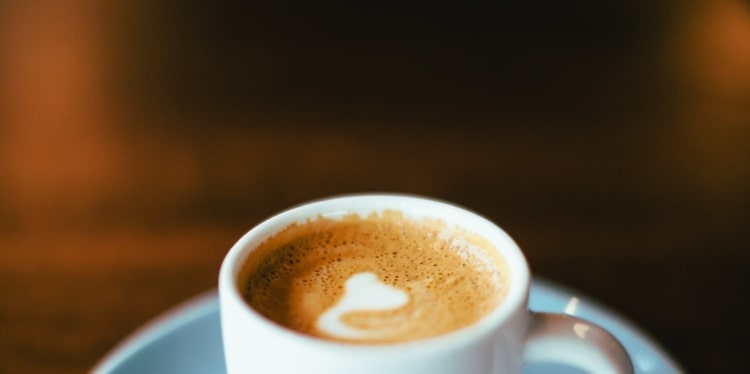 Enquire about a Kesseler kitchen. Book a call, in which a designer from your local showroom will discuss your project with you.