REQUEST YOUR FREE
CONSULTATION CALL
DO YOU HAVE QUESTIONS ABOUT YOUR KITCHEN PROJECT?
We know that designing a new kitchen for your home is a big project, one that requires time, care and an eye for detail.
We appreciate that many clients won't have purchased a new kitchen for some time, if ever. So there's lots of burning questions you might like the answers to.
To make life easier, you can book a free, no obligation call with a Kesseler kitchen designer. They'll go through your ideas or designs, answering any questions that you have about a new kitchen.
It's ideal for those who aren't quite ready to visit a showroom yet but have questions… this can be about our range, kitchen design in general, even building work.
Please fill in your details below and our Concierge team will connect you with your nearest and most suitable designer & showroom so they can give you a friendly call.
No obligations or commitments. Just a friendly, honest phone call to get some advice. If you decide to go ahead and proceed to a showroom appointment, you'll see the same designer so they really know your project inside and out, from start to finish.
It's all part of Kesseler's commitment to fantastic service at all of our showrooms across the UK.
WHAT WE DO WITH YOUR DATA
In the digital age, everybody is concerned about what happens to their personal data. Using the form above, if you provide us with your postcode and contact information then we will use this to identify your nearest Kesseler showroom. 
We may pass your details onto the showroom so that they can contact you to discuss your project, answer your questions or arrange a showroom appointment or home visit for measuring. 
Your data is held securely in an encrypted database which complies with all GDPR regulations in the United Kingdom. Your data will never be transferred or otherwise provided to any company that doesn't directly relate to Kesseler UK Limited or it's retail partners.
Submission of this form is considered acceptance of the above terms.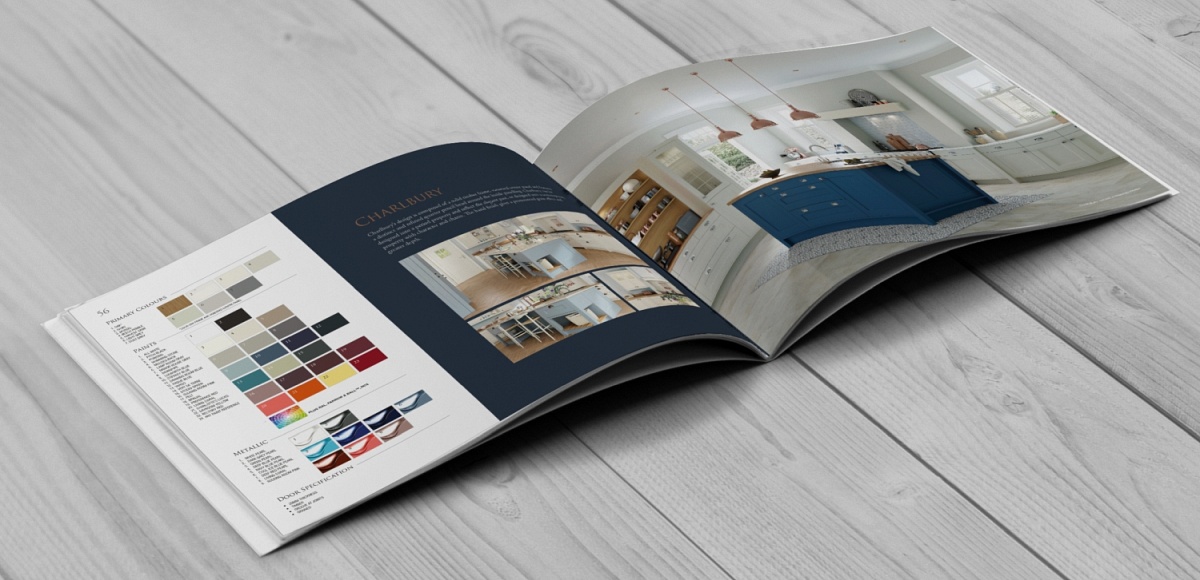 Request A Brochure
Get our latest brochure emailed to you so you can browse our range at your leisure.
You'll learn more about our patented joint system that makes our kitchens so unique, our Lifetime Warranty offered on all Kesseler kitchens, plus you'll enjoy exploring the various colour options, door styles and much more besides.