grained or smooth.
wrapped or painted.
the choice is yours.
At Kesseler, we offer a range of gorgeous traditional kitchen doors in the Shaker style. Our ranges bring together everything that's great about British style and craftsmanship, with a modern twist.
You can choose between a host of frame sizes and styles, finishes and colours. Many of our ranges can be painted in any colour.
Of course, every range is built upon our rock-solid Fortis cabinetry which comes with a lifetime guarantee. Your cabinetry can be in one of hundreds of finishes to pair with your door colour.
This is personalisation at it's finest.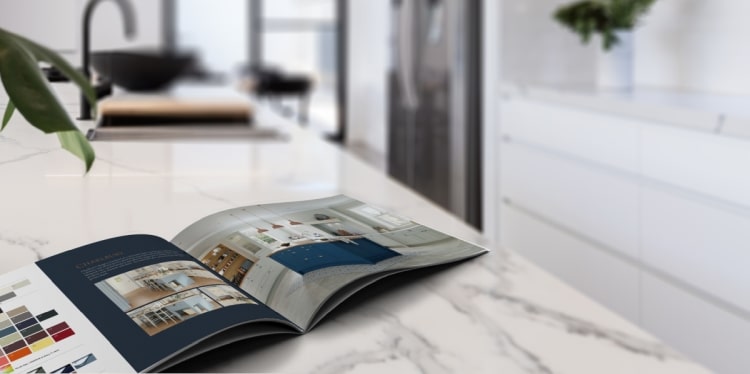 2022 SHAKER
KITCHEN BROCHURE
20mm with visible grain
One of our most popular doors. Natural purity demonstrating how simplistic elegance can elevate the feeling of a room.
22mm with visible grain
A more delicate, internally bevelled frame to extend the much-revered and classic design foundation of the Shaker kitchen.
18mm smooth matte
Provides a unique and individual design language with an unrivalled elegance and untainted presence. perfect for a modern or traditional home.
20mm with visible grain
Featuring a solid timber frame with beautifully veneered centre panel. Finished with a distinct and refined inner bead for a stunning look.
18mm smooth matte
A unique design that resonates a natural, calming beauty. Hampton is a popular choice for those looking for beautiful simplicity.
20mm with visible grain
A unique take on the Shaker style, with a solid timber frame featuring a beautiful veneered centre panel for a stunning aesthetic.
19mm smooth matte
A traditional kitchen door, smooth with a bevelled edge but for those looking for country chic with a modern twist.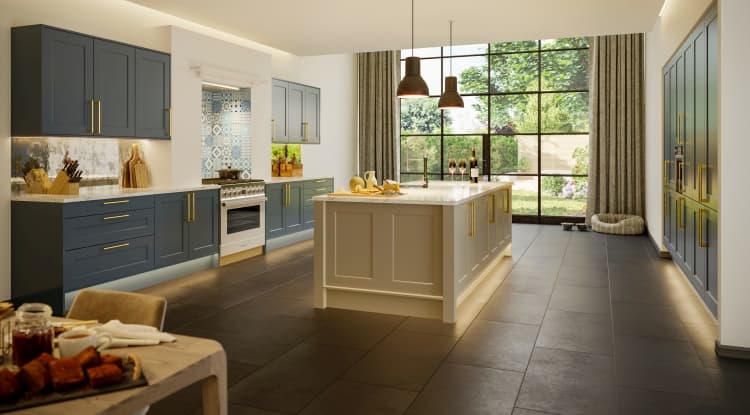 your kitchen, painted any colour you desire
Express your personality through colour in your new kitchen with our gorgeous, bespoke painted kitchens.
Most of the doors in our shaker kitchens range can be painted in any colour you choose, for the ultimate in personalisation.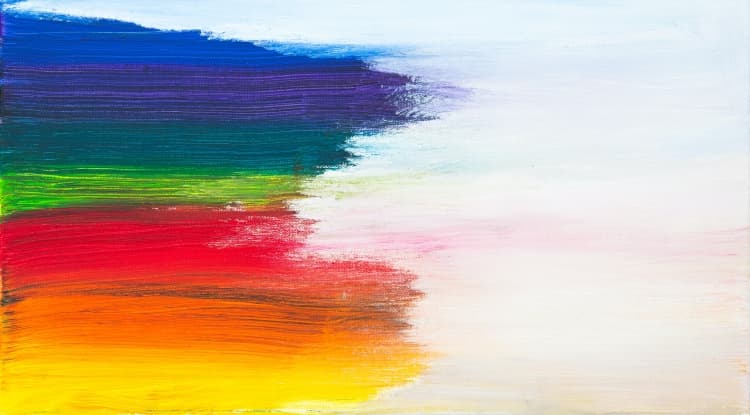 our stunning paints
& finishes
View our stunning range of paints and finishes for our collection of Shaker kitchen doors.
With an expansive, beautiful collection of colours across the pallette, there's something for all tastes in our range.